Preparation time

5 mins

Cooking time

20 mins

Difficulty

Serves

4 people
2 Cup

3/4 Tea S

2 Table S

4 Cup

1 Pinch

2 1/2 Cm

1 Clove

1/2 Tea S

1/2 Tea S

1/2 Tea S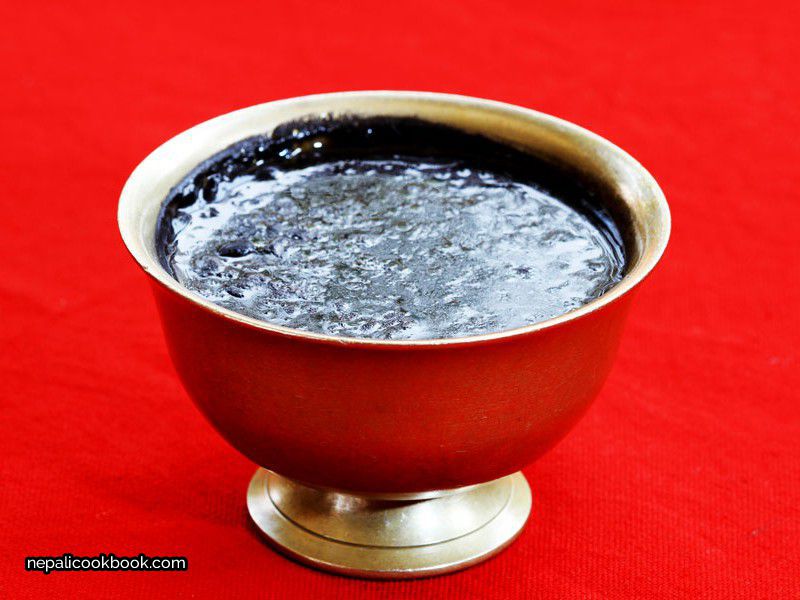 Wash daal and soak it for half an hour.
Grind together ginger, chili and turmeric with a few drops of water so as to make a thick paste.
Heat ghiu and fry onions in it.
Cook it at strong heat till it sizzles.
Pour water, and salt and cook it till tender.
In case of pressure cooker used, it takes about 20 minutes.
Stir mixed speices, jimbu and ghiu or butter before serving.
Add coriander leaves at top.