Preparation time

15 mins

Cooking time

15 mins

Difficulty

Serves

5 people
2 Cup

2 Tea S

2 Table S

1/2 Table S

1/2 Tea S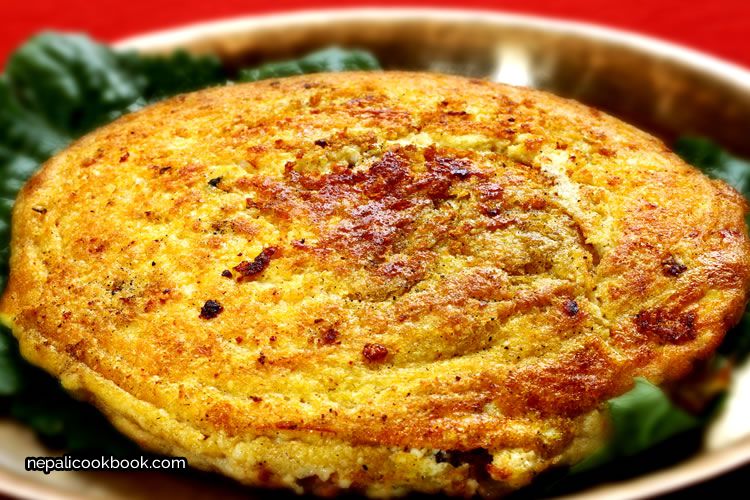 Clean the gram and soak it in water over night.
Again clean it and remove its black coverings.
Grind it finely.
Add salt, chilli, tumeric and ginger juice.
Beat it till it becomes white and light.
Make it into small or big-sized flat round shapes.
Fry them in oil till light brown.
Serve hot.